Program Overview
 The Massachusetts Woodlands Institute (MWI) and The Massachusetts Department of Conservation and Recreation (DCR) are working in partnership to offer professional expertise and financial assistance to help you manage your woods through DCR's Forest Stewardship Program. Part of the Massachusetts Working Forest Initiative (WFI), the Forest Stewardship Program supports private landowners to manage woodlands for timber, soil and water quality, wildlife and fish habitat, and recreation.
Licensed consulting foresters will work with you to develop a 10 year Forest Stewardship Plan based on your stewardship goals. Consulting foresters will recommend actions to protect or increase the environmental values of the land while yielding desired social or economic benefits. 
---
The Massachusetts Woodlands Institute (MWI) partners with with the MA Department of Conservation and Recreation's Service Forestry Program to process cost share payments to landowners. 

MWI is a subsidiary organization to Franklin Land Trust (FLT). MWI receives approved cost share forms from DCR on a rolling basis with a typical two to three week processing time for payments. Processing time is longer (typically 4-8 weeks) at the end of the fiscal year (June 30 annually). 

You can contact Emily Boss (MWI) at emily@masswoodlands.org or Michael Downey (DCR) at michael.downey@mass.gov with any questions.  

Thank you for your taking part in the Stewardship Program.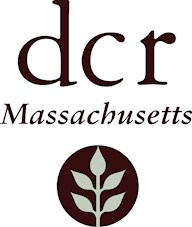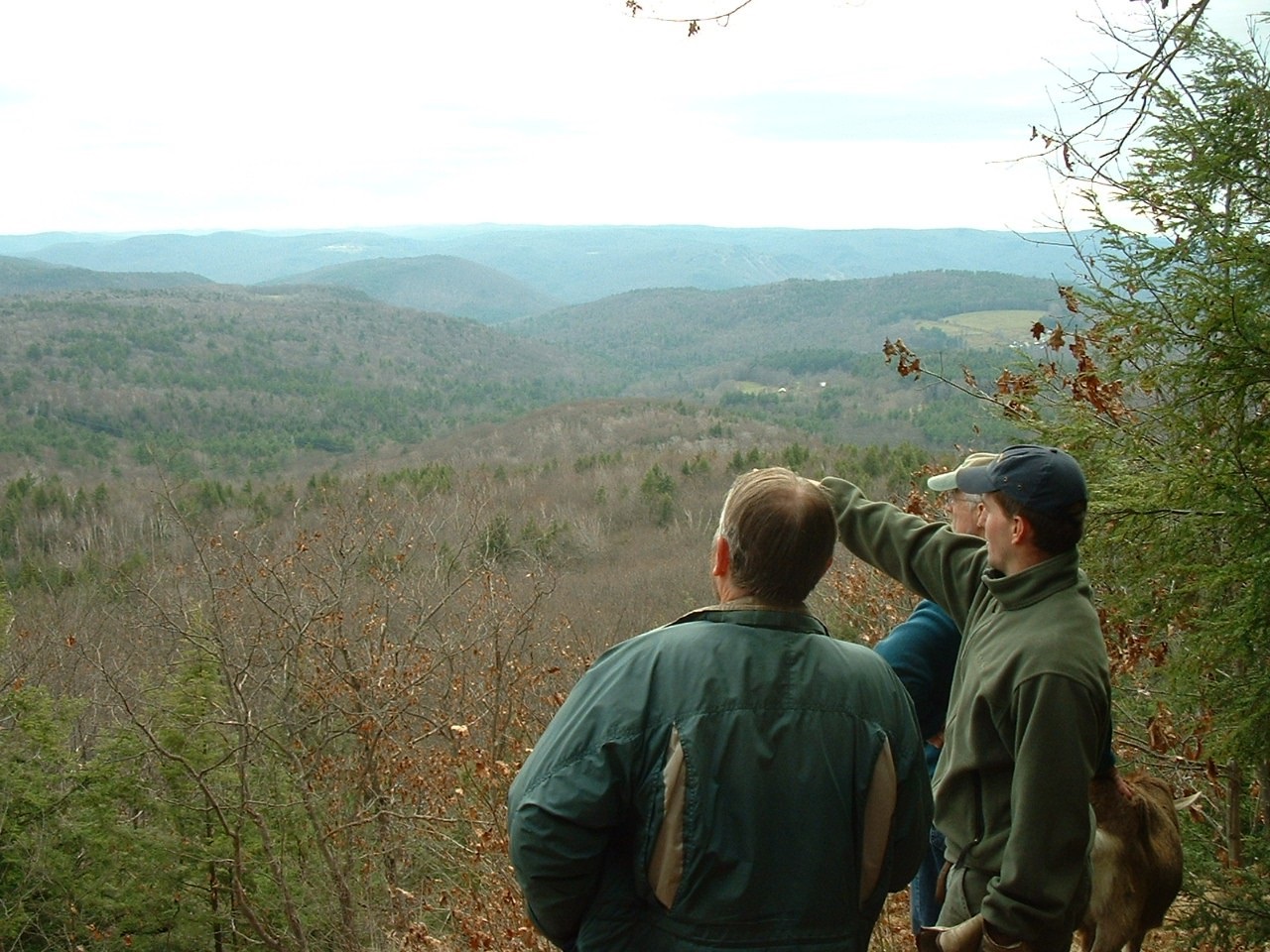 Eligibility
The Massachusetts Department of Conservation and Recreation's Forest Stewardship Program currently has funds available for preparing new Forest Stewardship Management Plans through a cost share program.
This statewide cost share program is available to:
Massachusetts landowners that own woodlands of 10 or more acres, and who do not have an existing Stewardship Plan.
Landowners currently enrolled in Chapter 61A or 61B who do not have an existing Forest Management Plan.
Municipally-owned forest land parcels of 25 acres or more.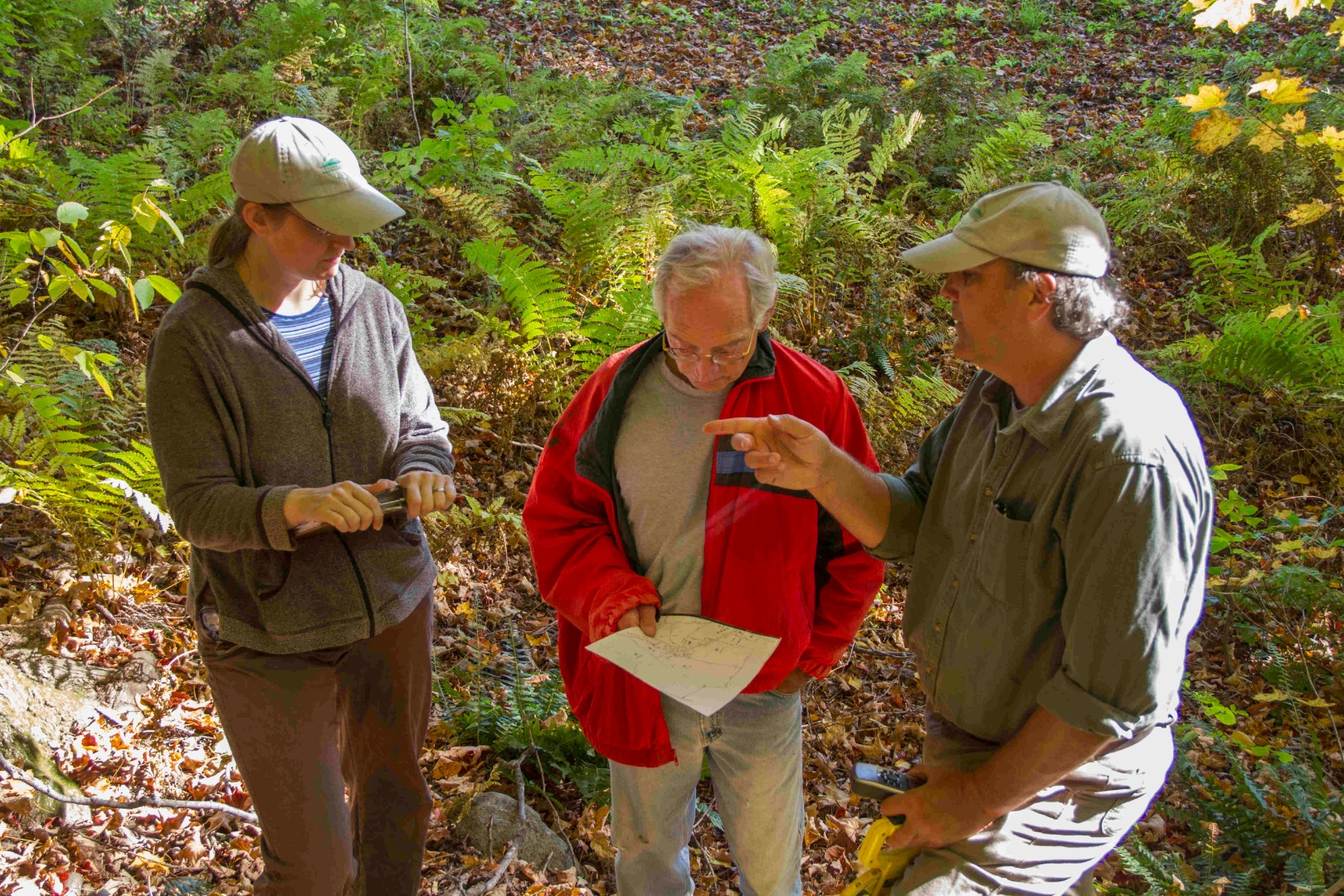 Cost Share Information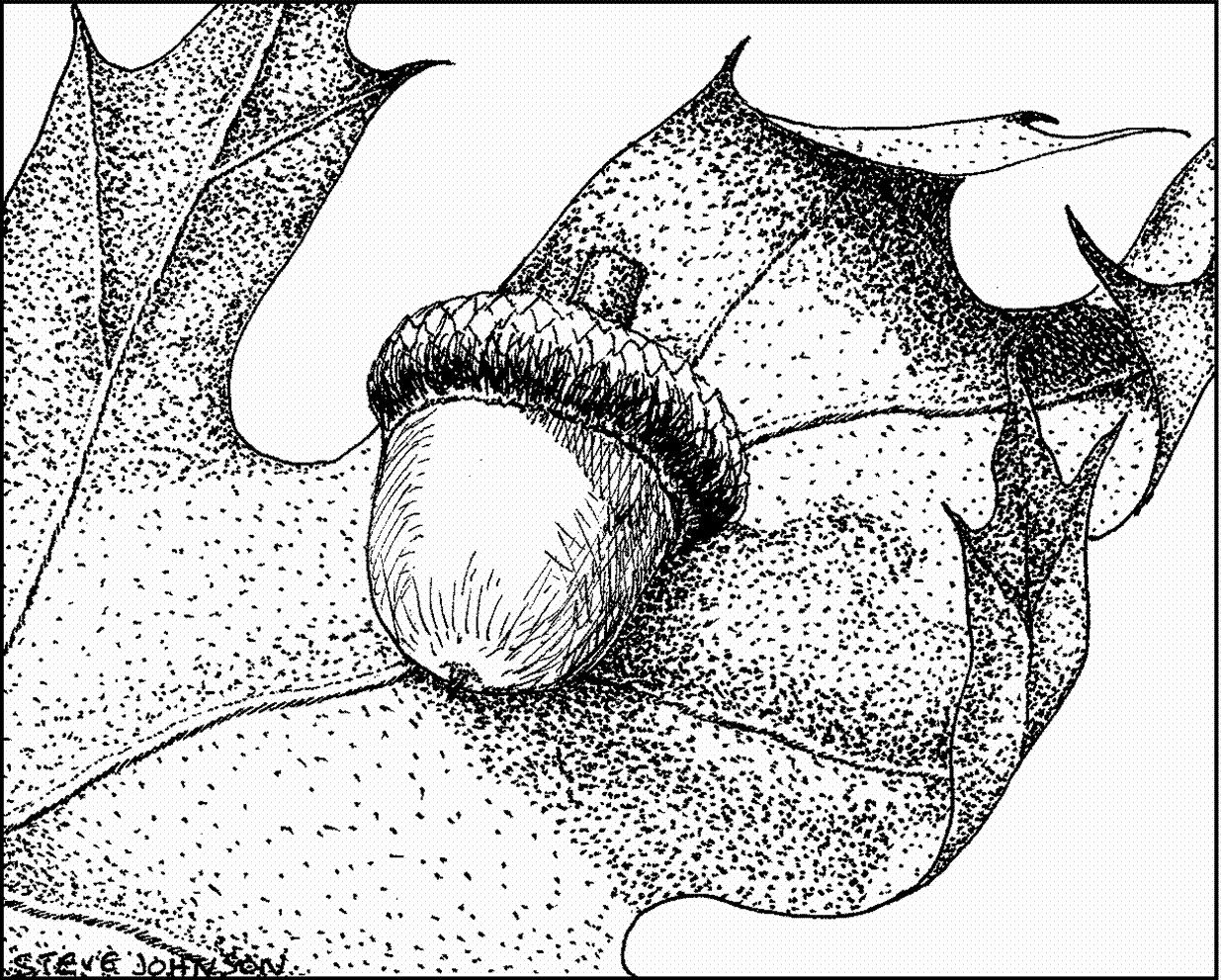 Forest Stewardship Cost-Share Reimbursement is only available for new Forest Stewardship Plans. The exception to this rule is the case of a new landowner who inherits a plan from the previous owner.
Cost-Share Reimbursement rates:
10 to 36 acres = $910
37 to 499 acres= $910 + $13.00/acre over 36 acres
Over 500 acres= based on a written estimate by MA Licensed Forester & approved by DCR

$9,577 maximum reimbursement for applications over 500 acres
$14,651 maximum reimbursement for applications over 1,000 acres
How to Enroll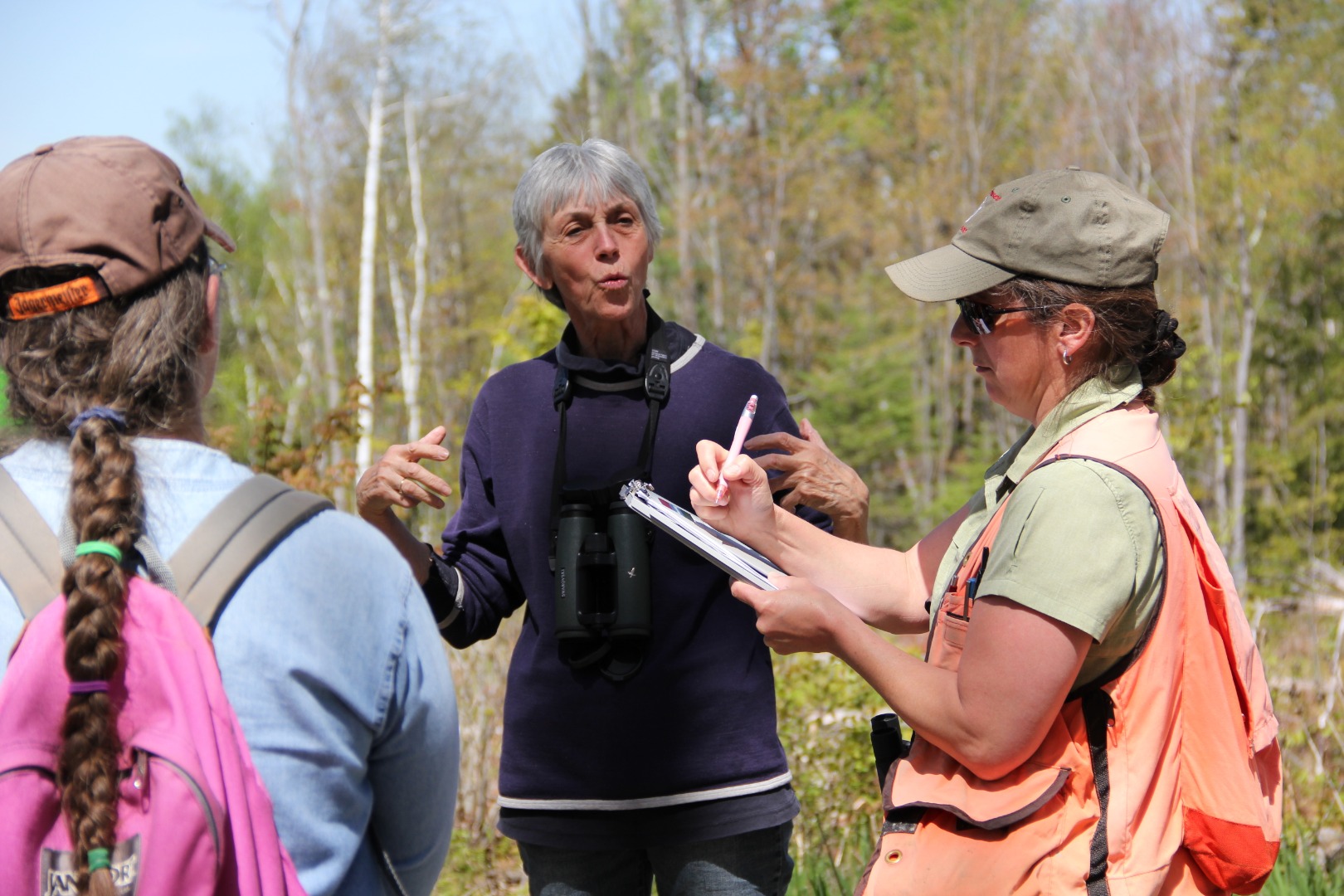 Complete the Forest Stewardship Plan Application (or in PDF) and IRS W-9 Form.
Mail the completed application and W-9 to:
  Massachusetts Forest Stewardship Program
  355 West Boylston Street
  Clinton, MA 01519 

Or email application to michael.downey@mass.gov

DCR will review your application and notify you once you have been approved.
Once your application is approved, your Consulting Forester to develop a Forest Stewardship Management Plan for your woods. Click here for a list of Massachusetts Consulting Foresters
Your Consulting Forester will submit the completed Forest Stewardship Plan to DCR for approval.
Once DCR approves the Forest Stewardship Plan, you will receive reimbursement from the Mass Woodlands Institute based on your cost share reimbursement rate.
Landowners have 10 years to implement recommendations outlined in the Forest Stewardship Plan. DCR approval of plans must be in place before recommendations are implemented.
More Information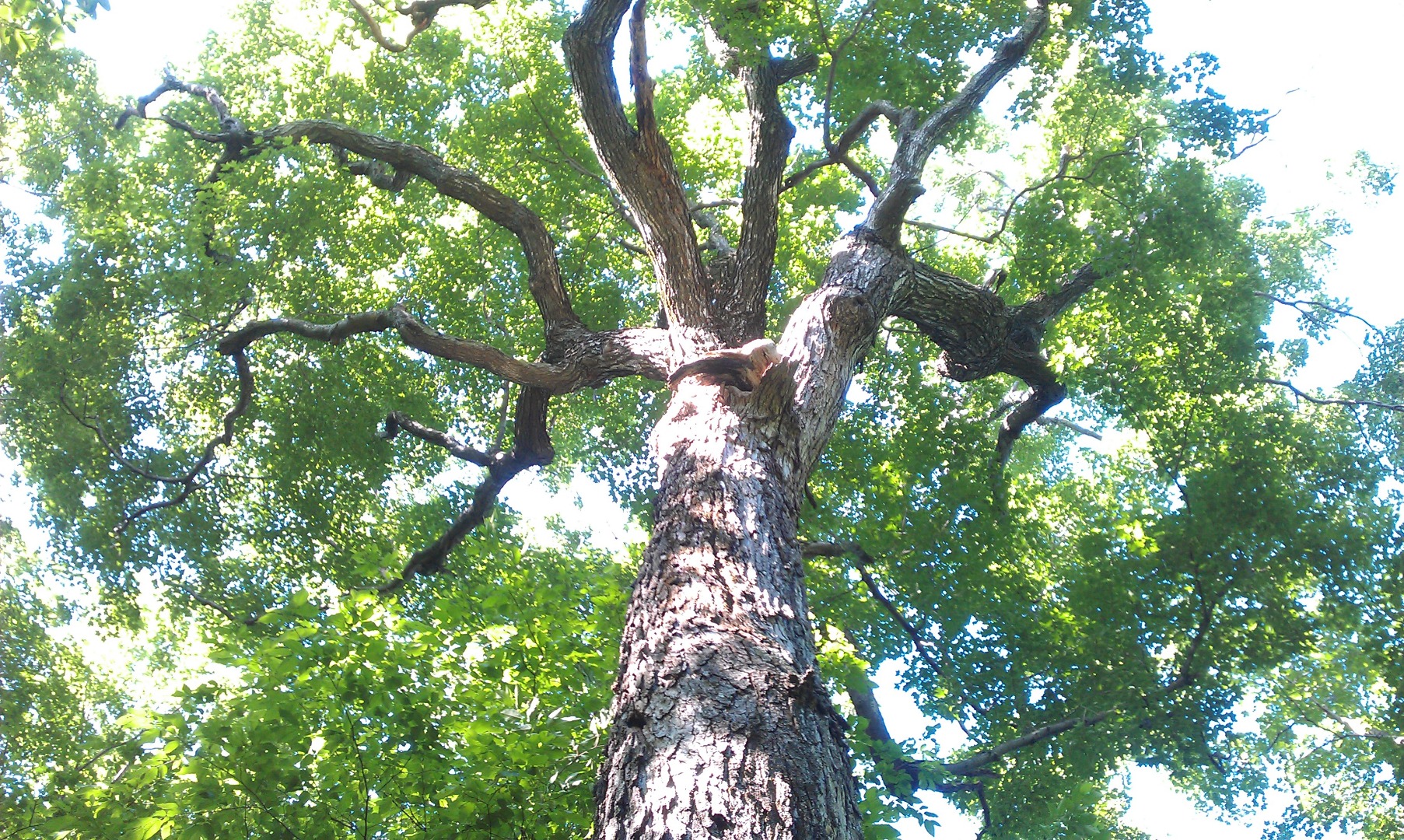 To learn more about the MA DCR Working Forest Initiative and Forest Stewardship Program click the links below:
Forest Stewardship Management Plan Application

MassWoods.net: Find a Local Professional
For more information contact Michael Downey, Forest Stewardship Service Forester
michael.downey@mass.gov (978) 368-0126 ext. 129
FSC Green Certification
FSC Green Certification is not available through the Working Forest Initiative at this time. 
Caring For Your Woods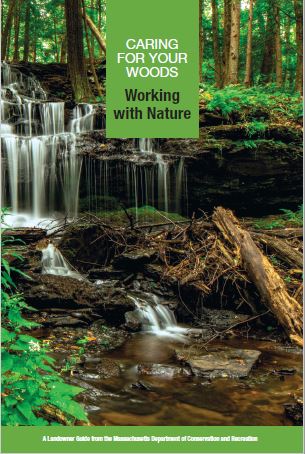 The Massachusetts Department of Conservation and Recreation, the Massachusetts Woodlands Institute and Northern Woodlands Magazine recently published the "Caring For Your Woods" series. These free booklets offer tools, resources and information for forest landowners interested in caring for their woods.
To request hard copies contact Michael Downey, MA DCR Forest Stewardship Program Service Forester.
michael.downey@mass.gov
(978) 368 0126 ext 129